Kibo was founded with a higher purpose in mind—to allow people access to enjoy better nutrition. We believe we can contribute to a world where all of us are part of the solution. We also believe deeply in the power of plants, because they've shown that our nourishment and our care for the planet go hand in hand.
That's the reason we've partnered with Germinar (that's with an "H" sound, meaning "sprout" in Spanish). This initiative seeks to relieve hunger in food-insecure communities by generating possibilities for nourishment, new skills and sustainable practices.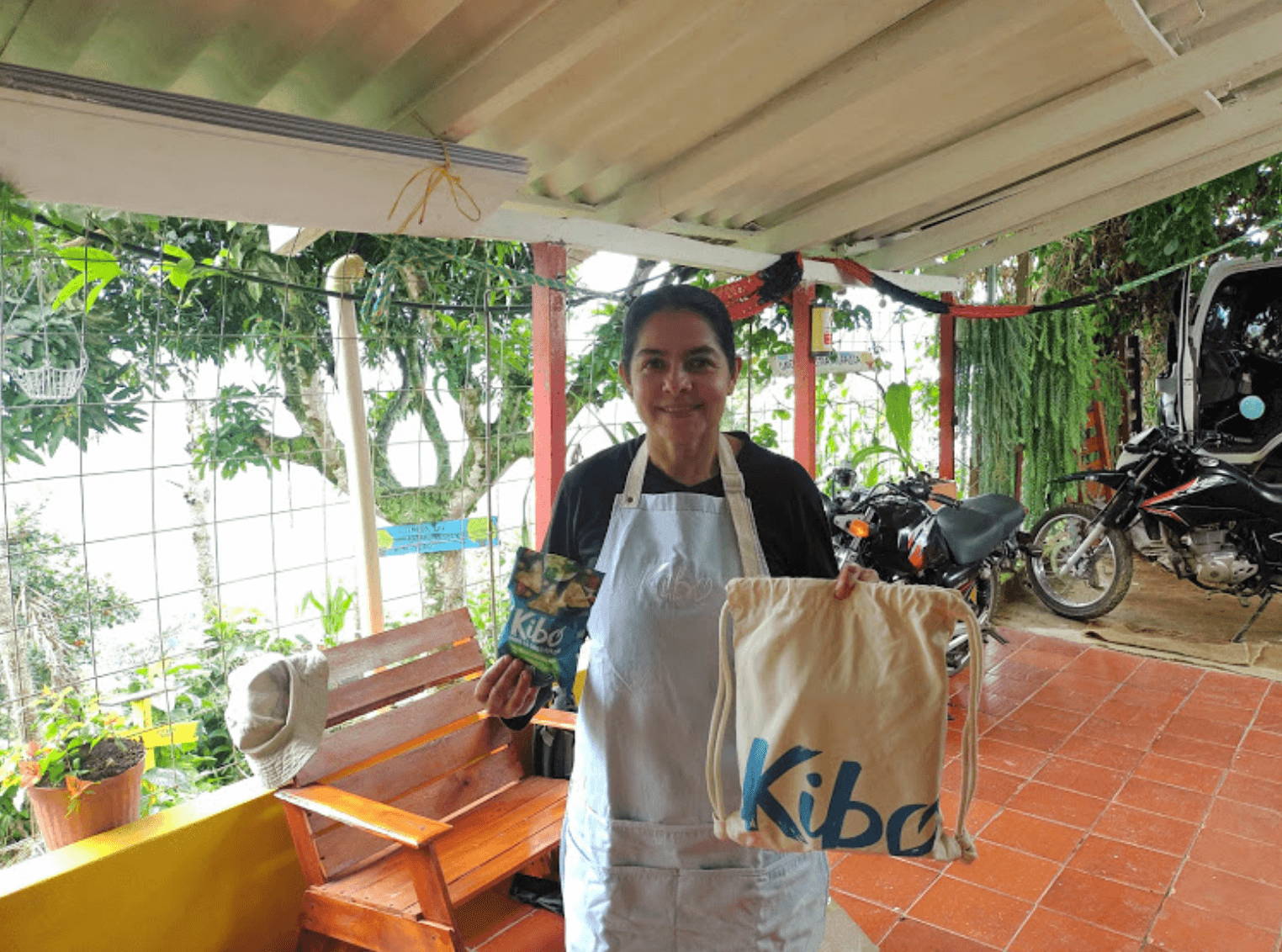 Launched in October of 2020, Germinar gives families access to a nutritionist and a virtual training program that allows them to learn best practices around food cultivation and cooking in order to ensure that the maximum nutritional value of their plants makes it from seed to crop to plate.
That's because in many cases, hunger is not only about having access to food, it's about having access to nutritious food that provides the body with the essential levels of macronutrients and micronutrients (like vitamins and minerals) it needs for survival.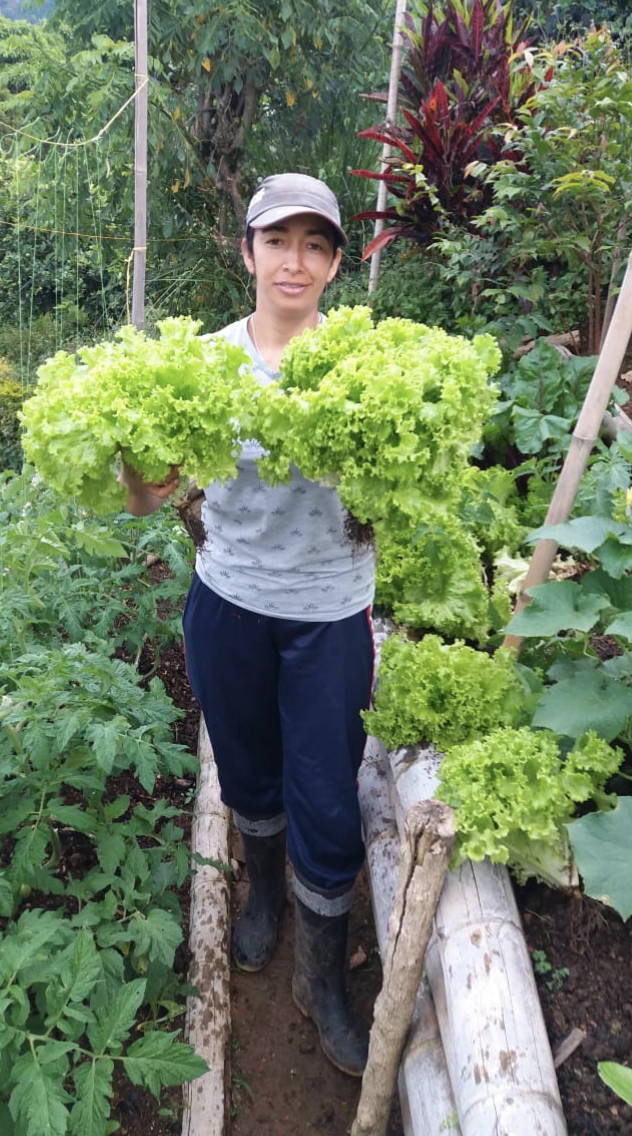 Starting in the Andean region of Colombia in a town called Veredas El Alto de los Jaramillo y La Arboleda, Germinar is working with CES University's CESNutral (Centro de Estudios Avanzados en Nutrición y Alimentación de la Facultad de Ciencias de la Nutrición y los Alimentos de la Universidad CES) to tailor its initial program to 50 local families.
These 50 families are coffee growers who have the ability to cultivate other crops on the side. CESNutral assigns a field nutritionist to assess the level of nutritional knowledge and culinary expertise in the community. Germinar then develops, executes, and supervises the participants' educational training online.
Our hope is that by sharing best practices from cultivation to consumption, we'll be helping empower others to empower their own communities with nutritious food and sustainable tactics. Kibo is proud to be involved in this initiative and deeply committed to positively impacting our world! Read more about our mission here.