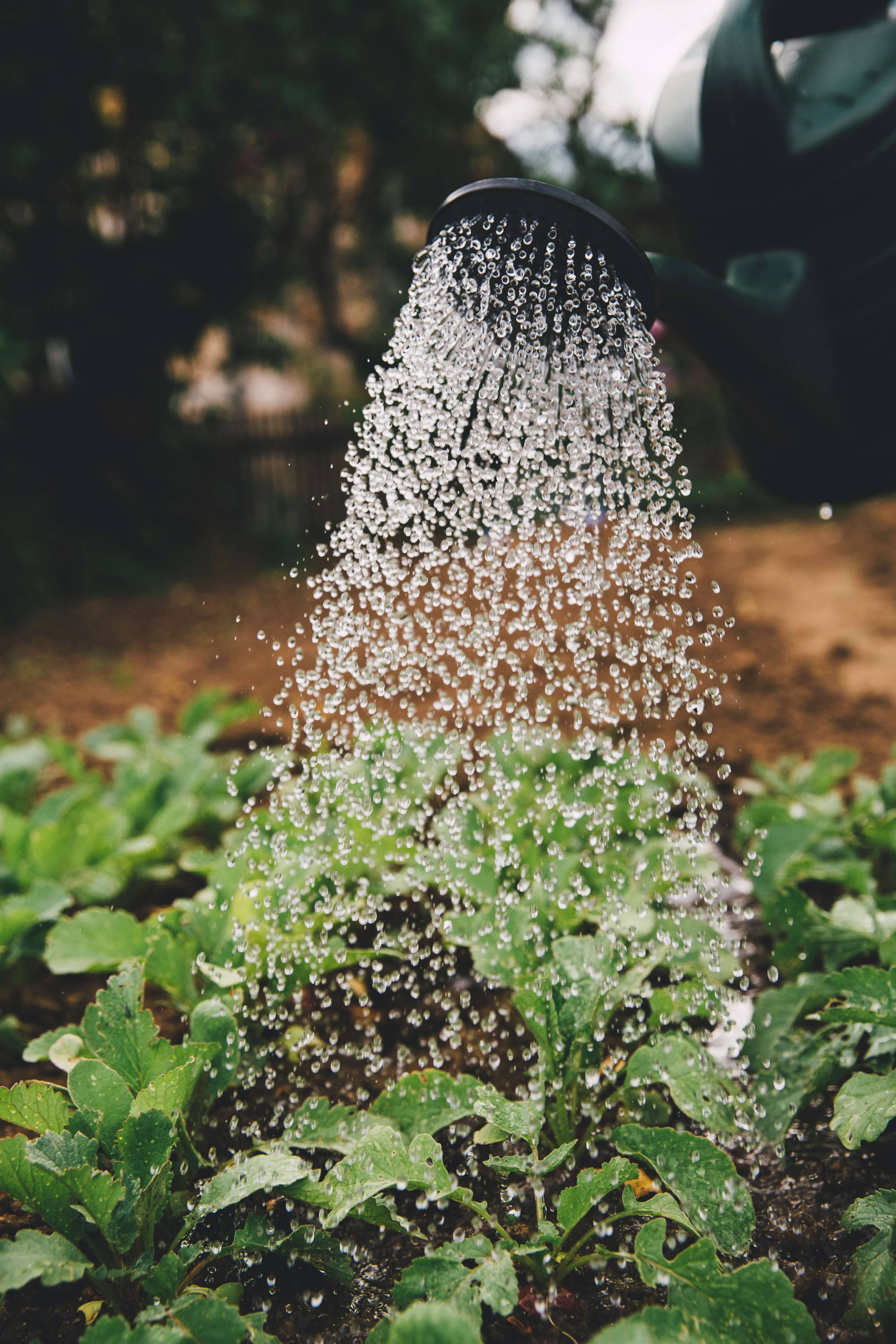 Earth Day is so much more than taking a walk or admiring the beauty of our mother earth. It's about committing ourselves to actions that change the world for the better. Here are some ideas of activities you can pledge to take this Earth Day and every day after that.
1. Convenience is king ♻️
The key to recycling is making it accessible; finding a system that works for your family is key. Amazon has super affordable recycling bins that come in all shapes and sizes. Having a dedicated bin for recycling with an easy handle to carry and dump will change how you feel about recycling for the better.
Another game-changer for recycling is simply knowing what goes in there. Do you ever throw something away just in case it's not recyclable? This printable resource will save the day. Just print this baby out and put it on your storage container or cabinet door to remind the occasional guest or family member who can never remember what can be recycled!
2. Create a little food factory 🍅
Whether you start a garden on your porch, window sill, or, the yard, you are helping green your food supply chain. People in the United States are guilty of being huge food wasters. Learning how to compost helps reduce methane from food that goes to the landfill and makes your garden thrive. Check out these tips to learn more about what you need to get your garden started by Earth Day.
The biggest key to success, especially if you're a beginner gardener, is choosing the right plants. The perfect plants will depend on where you live and what thrives in your environment. If you're trying to start small, try a resilient herb like mint or basil! If you think you're a responsible plant parent, click here for garden veggies that are hard to mess up.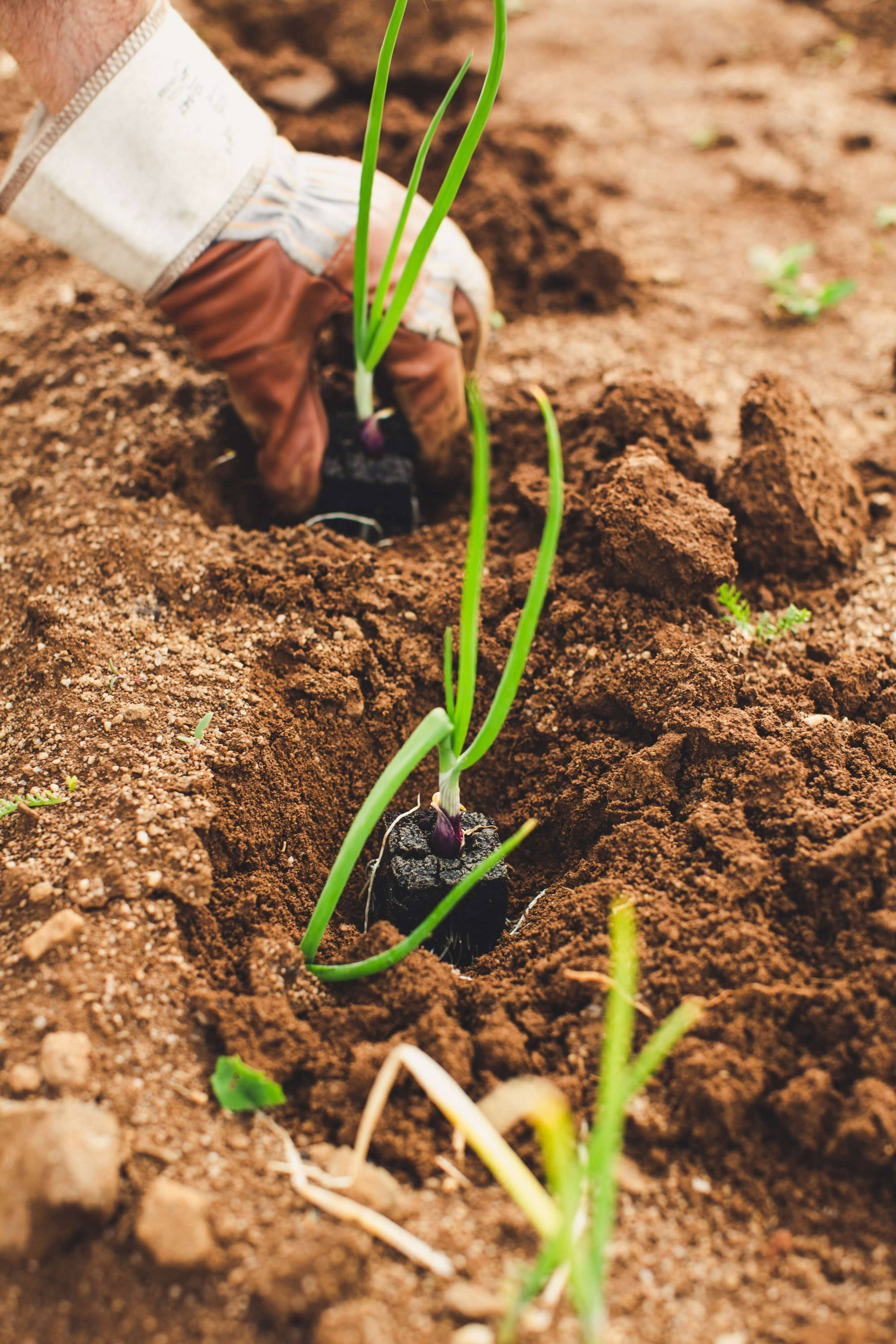 3. Reusables are your BFF
🥤
Single-use plastic is everywhere! The best way to avoid one-use plastic items is to be prepared with your reusables and the phrase "no thank you." Plastic straw? "No thanks, I have my metal straw!" Plastic bags for your groceries? "No thanks, I have my reusable bags."
The first step in eliminating unnecessary waste is noticing where you can potentially save, and then finding the perfect reusable solution. The brand @marleysmonsters has amazing zero waste products that are also aesthetically pleasing. @ziptopcontainers has all your kitchen needs, and @stojo has the collapsable bottle that will replace all your plastic ones once and for all.


4. Read the label! 🏷️
Don't trust the green packaging—go straight to the label. Using environmentally-friendly cleaning products avoids washing toxic chemicals down the drain! Method products are one of the most affordable green cleaning products and they have fragrance-free options for sensitive skin. Other low-impact options include shampoo bars and refillable deodorant. Don't be fooled by the expensive eco-friendly option: read more here about what ingredients you do and don't want to see on a "green" product label.
5. Fuel up before saving the world ⛽
Be sure you have enough plant-based snacks to sustain your hunger! You'll need some savory snacks, and Kibo's Chickpea Chips have you covered with 7g of plant-based protein, 4g of fiber, and a mouthful of flavor.
Now we offer another favorite legume in a chip, our new Lentil Chips are as sustainable as they are nutritious and packed full of bold flavor. No need to feel guilty when chowing down; our lentil chips are higher in protein, lighter in calories, carbs, and fats than the average chip. What other sustainable snacks are your go-to?
Earth Day is about so much more than celebrating our planet. It's about committing to actions you'll do year-round and educating yourself on how to live greener. What action will you take this Earth Day? Let us know in the comments!
Resources used:
https://www.pbs.org/education/blog/celebrating-earth-day-with-a-gardening-focus
https://www.mentalfloss.com/article/94525/10-easy-grow-plants-first-time-gardeners
https://theecofriendlyfamily.com/cleaners-ingredients-to-avoid/