Say Yum To Nutritious
Shop best nutrition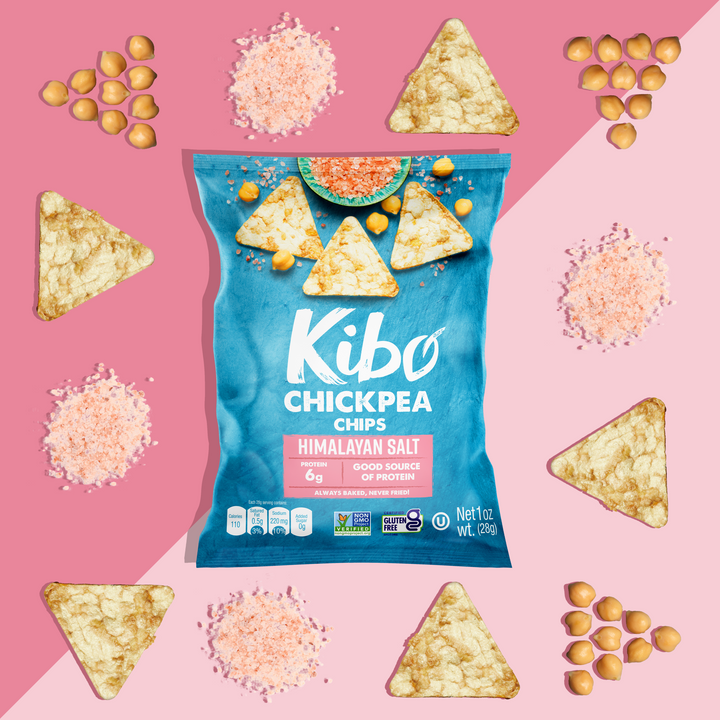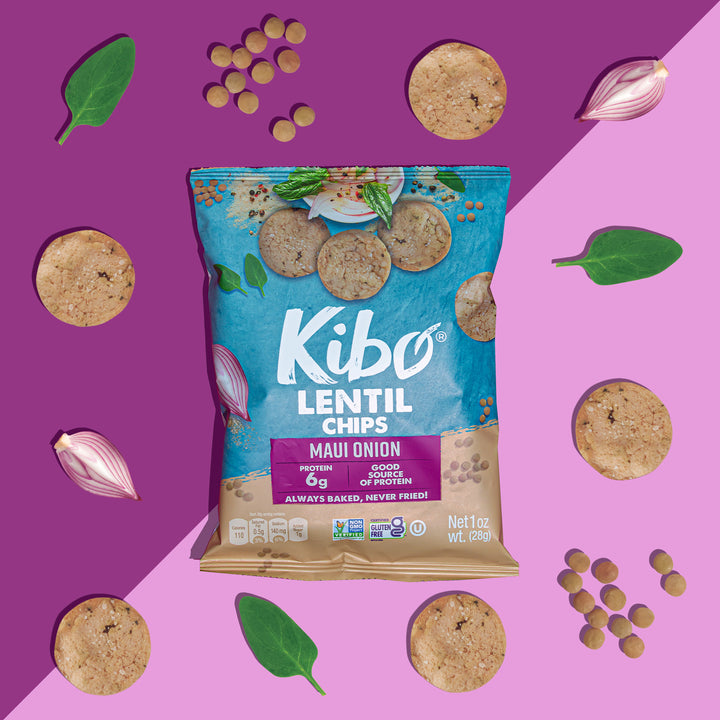 Product collection
Product title
Our Chickpea Chip Snack Set packs all the flavor!
Plus the plant-based nutrition. Get obsessed with all three nomalicious flavors!
6g of protein per bag
PLANT-BASED
Absolutely NO Gluten, Preservatives or GMOs
Light, crunchy chickpea chip with 40% less fat than potato chips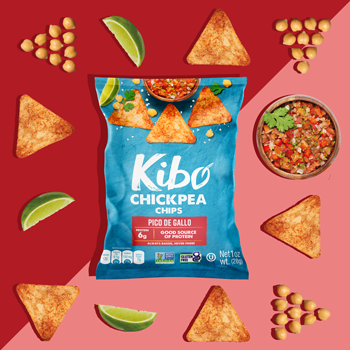 Lentil
CHICKPEA
Varieties
Choose your own snack adventure
Lentil chips
Get the flavor fiesta started with these crispy, crunchy lentils chips. Upgrade your snacktime with some low-calorie, high-protein, plant-based goodness. Never fried, always yummy. Our addictive flavors will have you saying, "yes, I will have another!"
Choose your own snack adventure
Chickpea chips
Three cheers for chickpeas! We took this mighty legume and created an irresistible, feel-good snack. Like, you'll literally feel fabulous because it's a plant-based, protein-packed celebration of crunch. Snack on! EARTH-FRIENDLY SNACKING

Where would we be without Mother Earth? (Lost without our plant-based snacks, that's where!)
The real secret to Kibo's snack magic is sustainability.
Call us nature nerds, but we get fired up about the power of plants, and protecting our one precious planet.
Learn more

Follow us at @kibofoods

Follow us at @kibofoods

Follow us at @kibofoods

Follow us at @kibofoods

Follow us at @kibofoods

Follow us at @kibofoods

Follow us at @kibofoods

Follow us at @kibofoods

Follow us at @kibofoods

Follow us at @kibofoods

Follow us at @kibofoods

Follow us at @kibofoods